Texas Government Affairs Practice
This results-oriented team uses experience and diligence to successfully interact with the state legislature and relevant Texas agencies.
---
You don't want your competitors
to be the only ones who influence
new regulations.
---
Russell T. Kelley
Owner
Rusty Kelley has represented the business interests of Fortune 500 companies, various associations and other organizations before state legislators, regulators, or other elected officials for more than 30 years. He is regarded as a leader and an innovator in his field, and has been noted in publications such as Texas Monthly, San-Antonio-Express-News, and Capitol Inside for his dedication, intelligence, and character.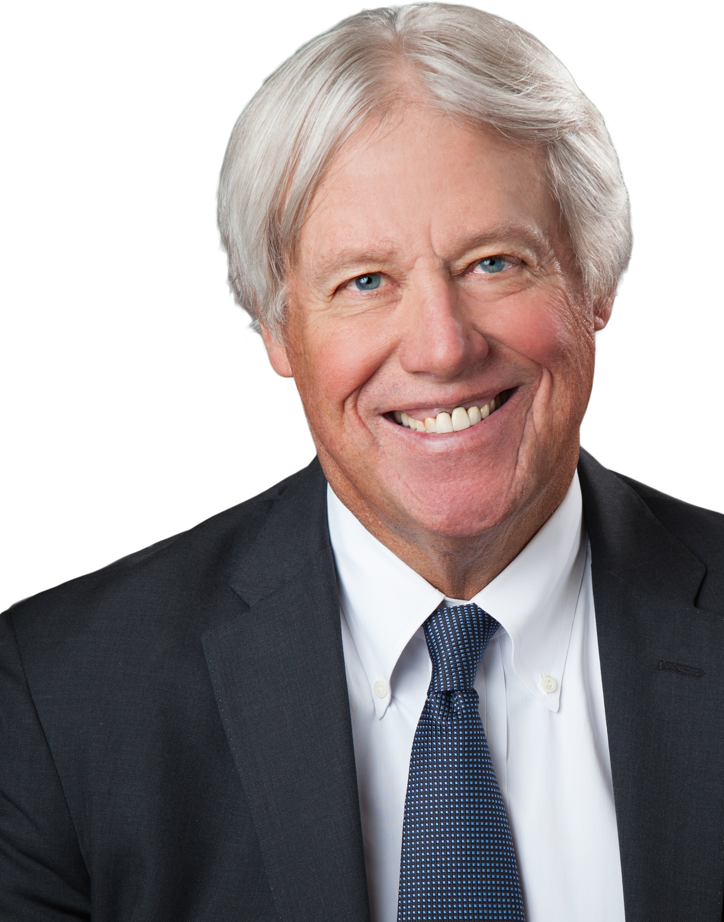 Carol McGarah
Chief Executive Officer
Carol McGarah has worked with Rusty Kelley in Austin, Texas since 2001. She represents several Fortune 500 companies and is well-known and regarded for her experience and knowledge of various topics including: education, energy, environmental issues, financial institutions, IT, and transportation.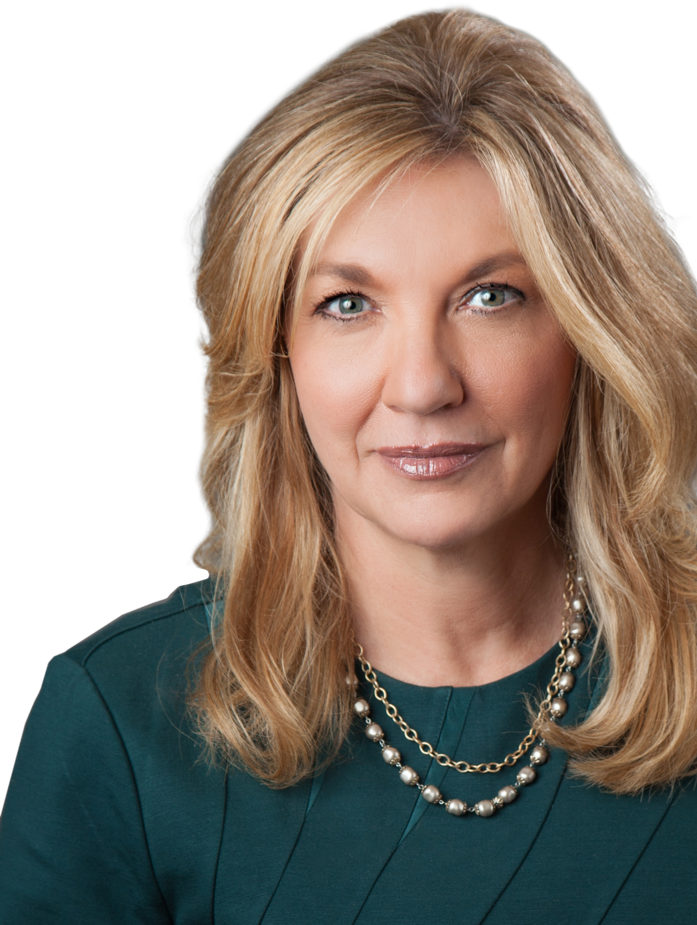 Sara Sachde
Chief Operating Officer
Sara Kemptner Sachde, a native Texan, has more than a decade of experience in Texas politics. She currently works as Legislative Consultant and Communications Manager at Blackridge. She has experience in every arena of public policy, but works most often on education, criminal justice, energy, environmental, finance, general business, tax, and transportation issues.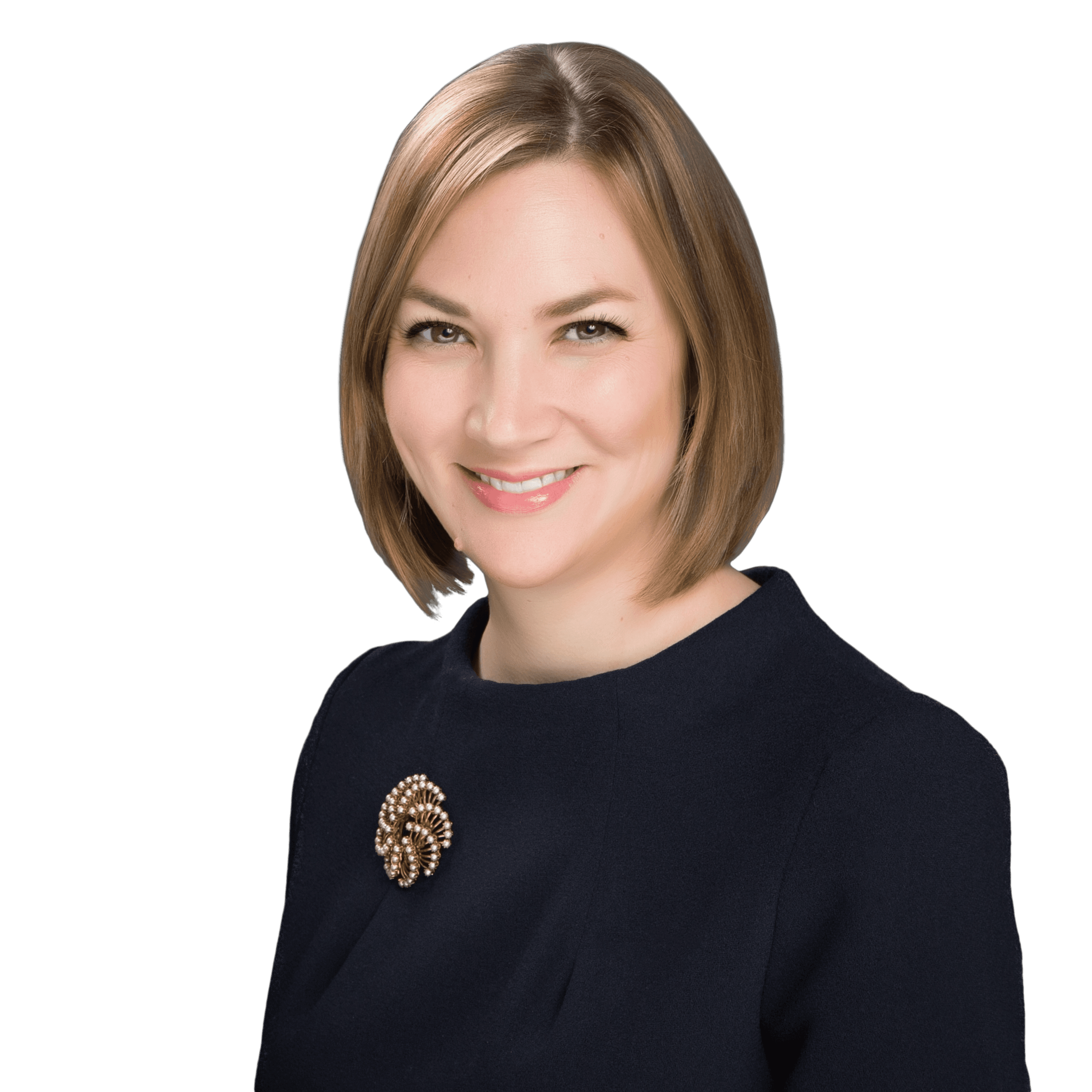 Micah Rodriguez
General Counsel
Micah Rodriguez first began his political career in 2003 as a Gregory Luna Memorial Legislative Scholar and currently works at Blackridge as Legislative Consultant and Legal Counsel. Throughout his tenure working in and around Texas politics, Micah has obtained extensive experience in numerous public policy topics ranging from finance to education and immigration to jurisprudence, with the heaviest emphasis on health and human services.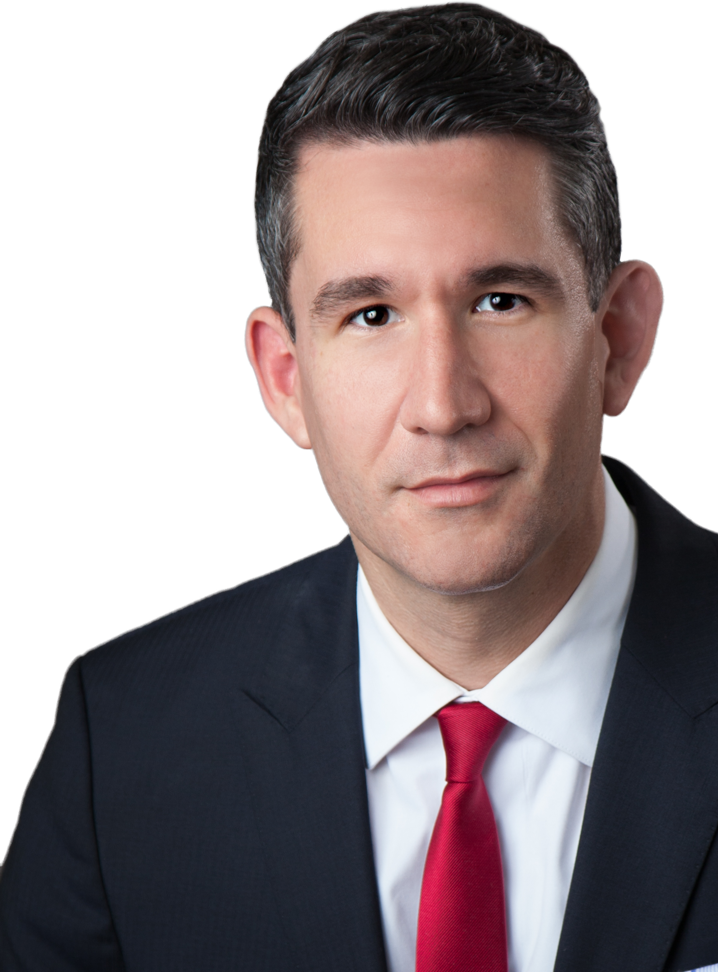 Susan Nold
Susan brings almost two decades of experience working in and around Texas Legislature to the Blackridge team. Prior to joining Blackridge, Susan served as the Senior Vice President of Policy and External Affairs at the Greater Austin Chamber of Commerce and as the Executive Director of the Annette Strauss Institute for Civic Life at the University of Texas at Austin.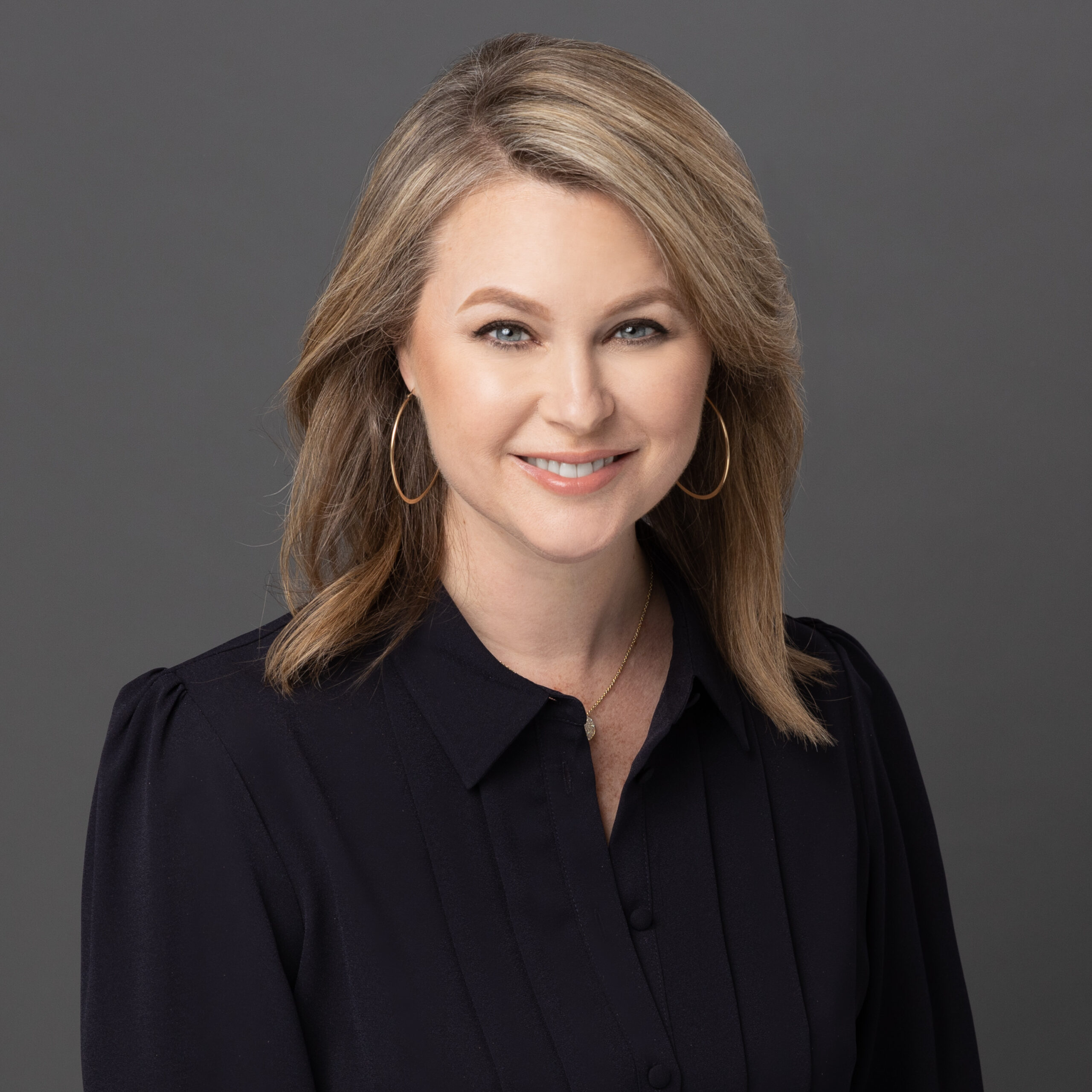 Latest Tweets
Rate Limited Exceeded. Please go to the Feed Them Social Plugin then the Twitter Options page for Feed Them Social and follow the instructions under the header Twitter API Token.No Tweets available. Login as Admin to see more details.